Grout Cleaning And Sealing
Tile Grout Cleaning and Sealing
Tile floors, shower walls, countertops will all develop stains and traffic buildup over time in the grout joints.
Arizona Grout Busters has the solution!
Our technicians use a cleaner specially designed to pull dirt out of the pores and deep clean your grout joints.
We do it all very meticulously by hand. No machines are used in this process.
Then once we've cleaned your grout, we apply a clear, penetrating sealer to protect your grout joints from future discoloration.
In the picture to the right the left side had been cleaned and the right side has not, and the difference if striking.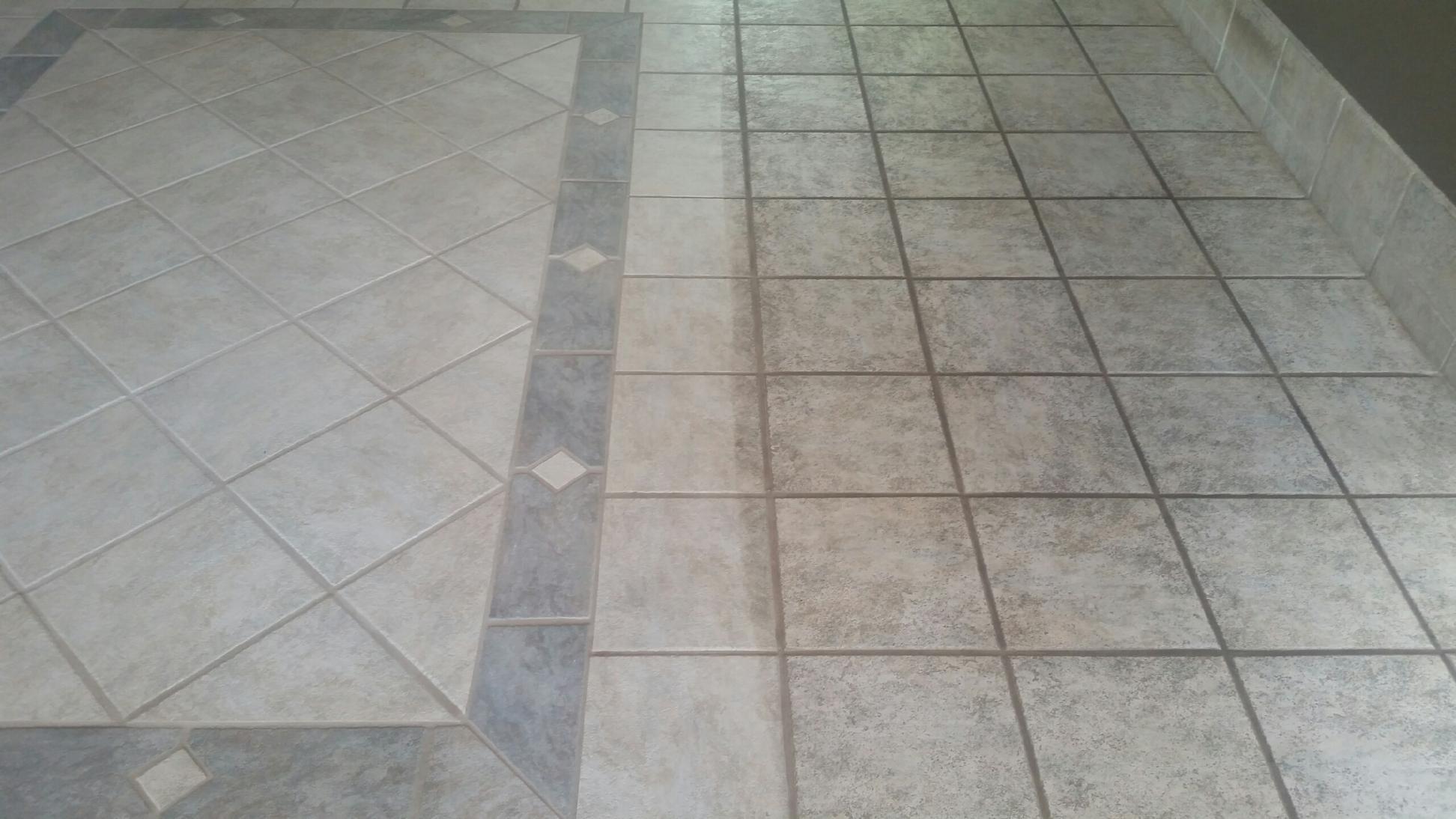 If you have stamped concrete floors we also can clean and seal them! Here's a before and after pic of a recent job we did on a stamped concrete floor and you can see what a dramatic difference Cleaning and Sealing makes.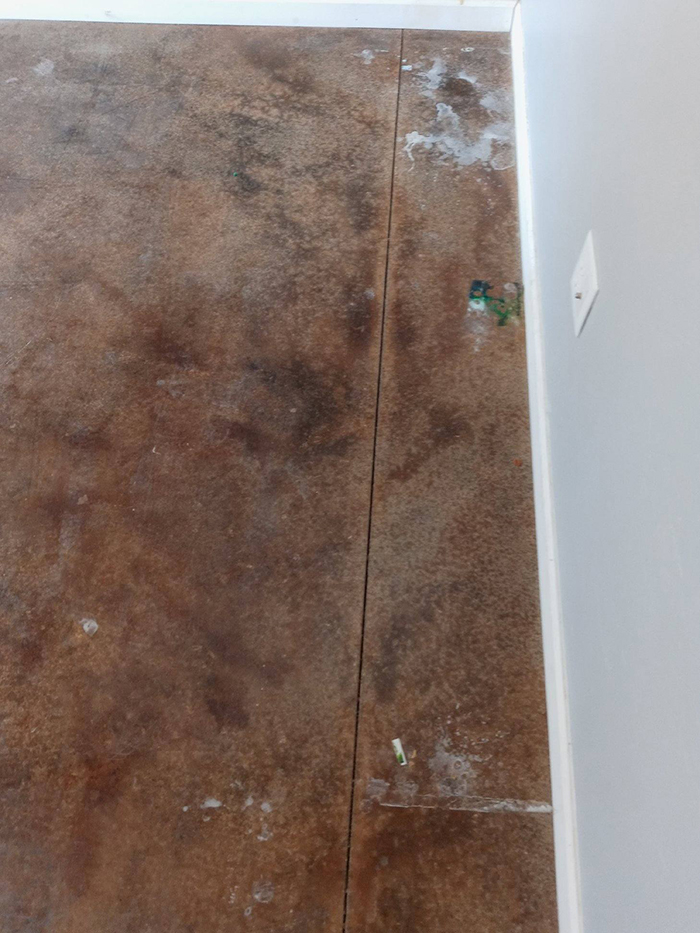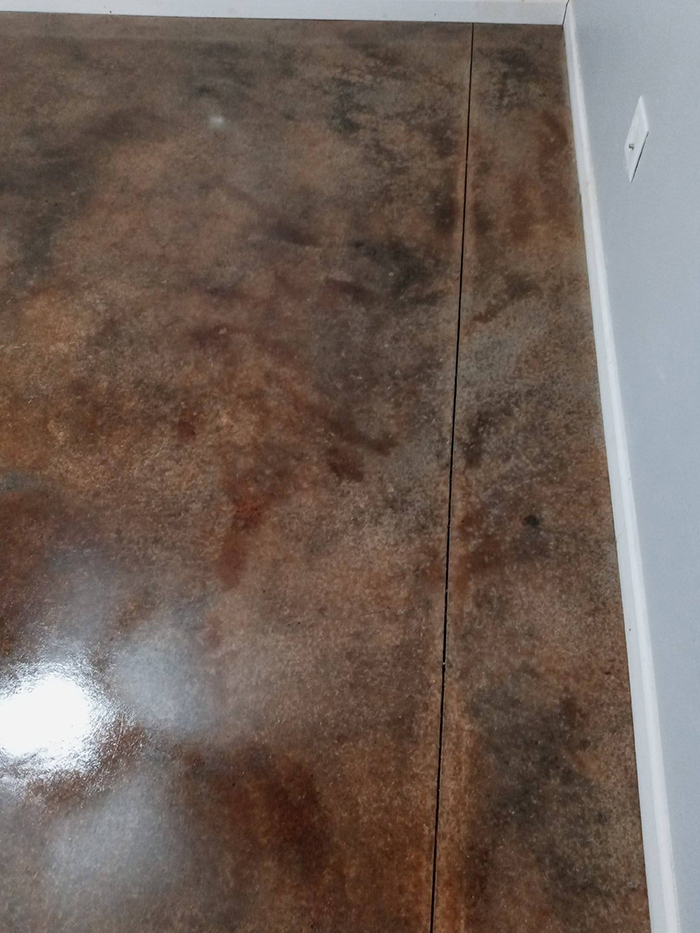 Here's another before and after set from a job we did that we think shows very dramatically how beautiful these floors can be when they're cleaned and sealed.
No matter what your need Arizona Grout Busters can help!
Call Us For A FREE Estimate